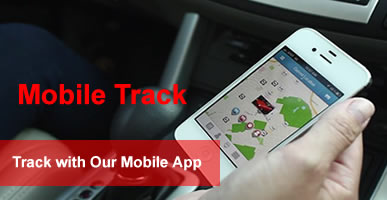 Track with our Android App
You can track your car using our android mobile app. This allows you use all the tracker features by just touching buttons on the app. Use the link blow to install or search for SmartCity Tracker on Play Store.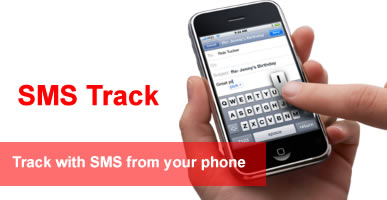 Track With SMS from your phone
You can also track by sending SMS commands to th etracker device from your cell phone. This is also very simple as we will provide you with the command (s) for each function. SMS Track is ideal for users in areas without internet service.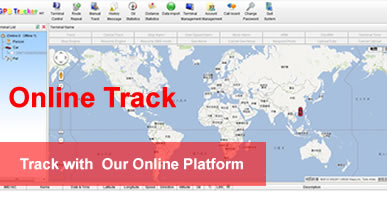 Track Using Our Reliable Online Tracker
With our reliable online tracking platform, you can do live tracking of your vehicle, set Geo Fence, stop and start the car, see car movement history, get live locations and do much more. This platform is also ideal for fleet tracking.